DigCompEdu Competence area
Minimum digital skills level of Students
Minimum digital skills level of Educators
Learning/Teaching situation
Teachers want to prepare tutorials and other learning resources for software applications. Written language lesson activity or Home Learning task
Peer assessment opportunity
Assessment opportunity.
PC/laptop/smartphome
Internet connection
Email account
This recipe uses a tool that will help the student improve their writing.
The fact that the content can be published could be an extra motivation for the students to share it and show it to their friends and family.
WP can be used as a Education tool which helps you to show your writing on online sites. This plugin is fully responsive and mobile friendly and also easy to customize. You can create unlimited Education custom post type (Events, Courses, Classes, Gallery, Teachers, Excursions, Team, Testimonial )
How to do it (step by step)
Step 1
Creating a profile on WordPress is quite simple and fast, for this we go to the main page of WordPress.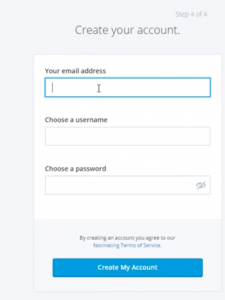 Step 2
Type a domain and make sure you choose the free domain option with the .wordpress extension.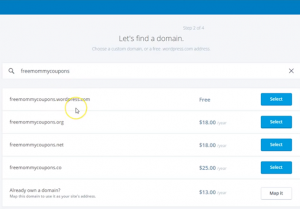 Step 3
Open your account in WordPress.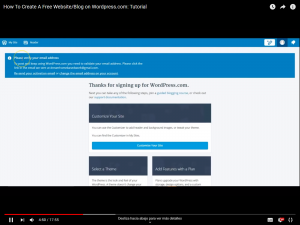 Step 4
Design your blog, you have many options to personalize your blog and encourage creativity.
Step 5
Send the tasks to your students (for example to write a short piece in a foreign language).
Step 7
Publish the task and ask them to share it.
There are a lot of opportunities to use a blog in pedagogy, with texts, videos and paint. It can also be linked to other tools or Social Media platforms.