What is digital pedagogy?
Digital technologies are everywhere and becoming increasingly important at every stage of life. It has changed the way the "older generations" communicate and interact with each other, the way they work and learn. The "younger generations" is now growing in a time where being disconnected is almost impossible and where digital tools occupy a great share of their leisure time and social life. It is also their primary mean of finding information and knowledge.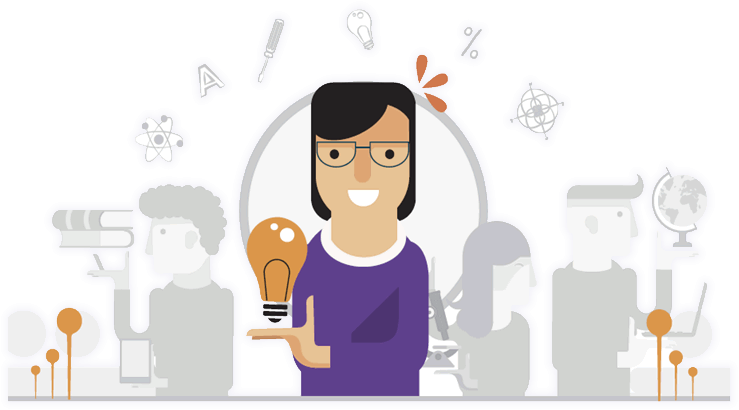 Harnessing the potential of ICT in the field of education and training is a new challenge. Indeed, it requires a change in training practices and methodologies as well as in designing curriculums and delivering mediums from part of the teacher/trainer. This is where the digital pedagogy comes in:
"Digital pedagogy" is a rather new concept, whose definition will continue to drive debates and discussions among scholars and pedagogues for a long time. Broadly speaking it refers to the use of electronic elements to enhance or to change the experience of education."
The Hybrid Pedagogy, a digital pedagogy centered journal further explains that "it is as much about using digital tools thoughtfully as it is about deciding when not to use digital tools, and about paying attention to the impact of digital tools on learning" Namely, the key word remains "pedagogy" and how the knowledge and skills are being transferred rather than the specific means supporting this exchange.
Paul Fyfe, associate Professor of English at the National Humanities Center confirms that "one of the current shortcomings or misconceptions around digital pedagogy is how frequently it gets conceived in terms of instructional technology – often thought of as just something that uses electronic tools or computers, rather than altering the pedagogical approach".
Digital pedagogy is not only about using a Power Point Presentation, a video or a serious game in a teaching situation but also about reflecting on how the lecture form itself should and could evolve thanks to the new digital component. This is where the teacher, being responsible of elaborating a teaching strategy, plays a key role.