EU: e-twinning
It is not really an evaluation or recognition system, but we believe it is important to include it in this Toolkit. It can help educators to develop their competences in general and digital ones in particular. And above all, being an Erasmus + program of the European Union.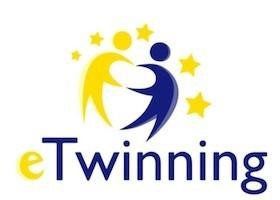 e-Twinninng is a platform financied by the European Union that offers a platform to educational teams (teachers, directors, librarians, etc.) of schools in any of the participating European countries, to communicate, collaborate, develop projects or which is the same, to feel and be part of the most attractive educational community in Europe.
e-Twinning promotes school collaboration in Europe using information and communication technologies (ICT) and supports schools by providing them with the necessary tools and services to facilitate their partnership to develop a common project. E-Twinning also offers free ongoing online professional development opportunities for educators.
e-Twinning was born in 2005 as the most important initiative of the eLearning Learning Program of the European Commission and since 2014 is part of Erasmus +, the European Union's program on education, training, youth and sport.
Within your website, it is important to highlight the following sections:
Accreditation.- This section contains everything the teachers need to know about the recognition of what e-Twinning offers: European Quality, National Quality or e-Twinning Center, as well as project awards. Professional development.- From self-assessment tools (MeTP) and self-taught materials (self-taught e-Twinning) or online seminars, to didactic meetings and peer learning through the e-Twinning activities, any teacher can navigate in this different type of tools with those who improve in teaching and learning methods.